Smart NFC Product Information Display
Regular price
$99.95
Sale price
$69.95
Save $30.00
---
Experience The Next Generation of Smart
 

Sharing!


The Smart NFC Product Display is a digital alternative to a traditional paper brochure. By utilising NFC technology, any smartphone can find out more about your product with a simple tap or scan.

Combines convenience, security, and longevity. This remarkable sign operates without the need for batteries, ensuring hassle-free usage and zero maintenance requirements. Once you purchase this sign, it belongs to you for life, with no subscriptions or ongoing fees.

Your Smart NFC Product Information Display can be customised with various digital features, such as product information or a direct link to your website product page for easy access to product information, ordering and checkout

The Smart NFC Product Information Display is the only option for a convenient and eco-friendly way to exchange information and make a lasting impression.
The professional, contactless way to share your product details and information to any modern smartphone*.
Safe, convenient & contactless.
Just tap or scan the QR code.
Share the product details, information, checkout page, and more!
No apps or download needed!
Ready to use out of the box.
Update product details any time 24/7.
Customer support.
The Smart NFC Product Information Display is a convenient solution to share product information with your customers. No more printing
brochures! Just ask your customers to  tap or scan to share! 
Instant update available 24/7 on our cloud-based system, you can be sure that your product information is always up-to-date and accurate.
Whether you're at your store, showroom, exhibition or event - make it easier for others to find more information about your product, prices and ordering online! 
Features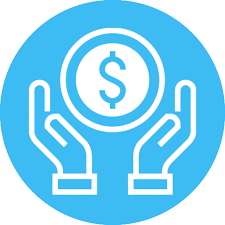 A One-Off Fee
No monthly or subscription fees
Unlimited sharing
Unlimited taps
Unlimited reports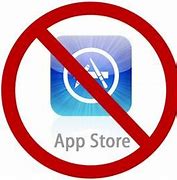 Compatible With All Phones
Either tap the Smart Product Information Display on any modern smartphone or scan your profile QR code using the camera on older models!
Our smart devices use innovative wireless NFC technology - no app is needed!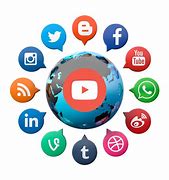 Powerful Modern Interface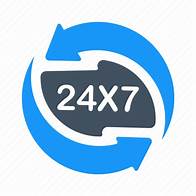 Update Your Details Any Time 24/7
Manage & update from anywhere with our cloud-based platform. - No app or download is required.
The Only NFC
Product Information Display 

You'll Ever Need

All-in-one solution:
Product Information
Share any link
Connect customers directly to your website
Landing page
And much more!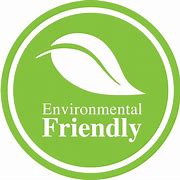 Environmentally Friendly
Save money and valuable paper resources by turning your brochures into digital brochures that you can reuse to share product details, again and again.
Our Smart NFC Product Information Display are produced from 80% recycled material and are recyclable.