Smart Counter NFC Next Generation Business Card - Black (With Stand)
Regular price
$119.00
Save $-119.00
---
Experience The Next Generation of Smart Business Cards!
Instantly share your:

Calendar & Appointments System (Paid or Unpaid)
Enquiry Form
And More...
The professional, contactless way to share your business details to any modern smartphone.
Safe, convenient & contactless.
Just tap or scan.
Share Your contact details, social media, website and more!
No apps or download needed!
Ready to use out of the box.
Update your details any time 24/7.
Fully customisable profile templates.
Customer support.
The last business card you will ever need.
Our Smart Counter NFC Next Generation Business Card is a cutting-edge alternative to traditional paper business cards that is sure to exceed your expectations. With our innovative NFC technology, you can easily exchange contact information and other data with compatible devices via a simple tap, eliminating the need for cumbersome manual data input.
Say goodbye to the hassle of expensive printing costs and constant reprints. Our cloud-based system allows for instant profile updates 24/7, ensuring that your business information is always accurate and up-to-date, saving you both time and money. With the ability to share your contact details via tap or quick QR code scan, you'll never be caught without a business card or pen again.
Choose the most convenient and eco-friendly way to exchange information and take your business to the next level with our NFC Business Card today!
Ensure Your Clients Never Lose Your Contact Details Again!
Our NFC business cards provide a seamless and hassle-free way to ensure your clients never lose your contact details again. With a simple tap or scan of their smartphone, they can instantly save your contact information, ensuring that it's always at their fingertips when they need it most. Say goodbye to the frustration of lost or misplaced business cards and hello to the convenience and reliability of NFC technology.
Features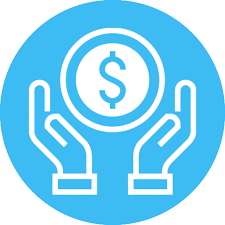 A One-Off Fee
No monthly or subscription fees
Unlimited sharing
Unlimited taps
Unlimited reports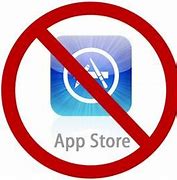 Compatible With All Phones
Either tap your smart card on any modern smartphone or scan the QR code using the camera on older models!
Our cards & tags use innovative wireless NFC technology - no app is needed!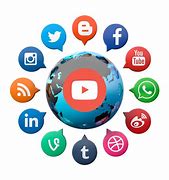 Powerful Modern Interface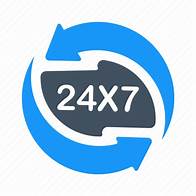 Update Your Details Any Time 24/7
Manage & instant update your profile from anywhere with our cloud-based platform. - No app or download is required.
The Only NFC Card You'll Ever Need
All-in-one solution:
Contact details & information
Website & social links
Calendar booking
Landing page
And much more!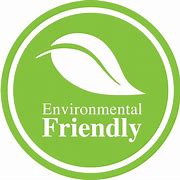 Environmentally Friendly
Save money and valuable paper resources by turning your business cards into digital business cards that you can reuse to share your contact details, again and again. Our cards are produced from 80% recycled material and are recyclable.